Bang! A card game I was introduced to 7 years ago, and has been my favorite since.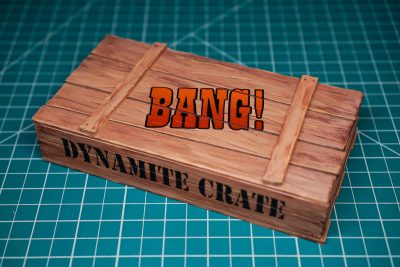 The special deluxe edition comes in a great, but very large bullet shaped tin; so I decided to 3D print my own case for it.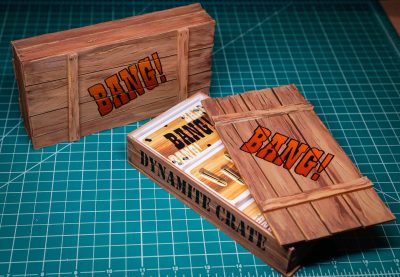 Was a fun project to get more experience with my airbrush, and play around with some weathering techniques.