I think the thing, I draw the thing, I print the thing, I have the thing!
So I've gotten into 3D printing. A technology I've been interested in since college. To take a digital design and print it to the real world, awesome!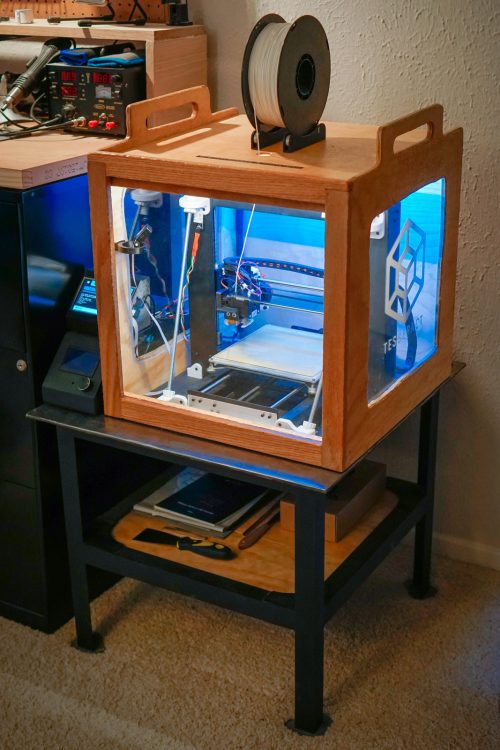 I had always thought of 3D printing in terms of making knickknacks and figurines. Neato, but I couldn't see myself doing that more than once or twice a year; hardly worth the expense and effort of owning a 3D printer. What really got me into 3D printing was my other recent hobby, custom electronics.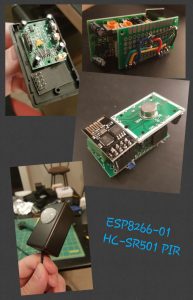 When I realized I could design and print custom enclosures for my electronics projects, I suddenly had a more practical reason for owning a 3D printer.
Things I've designed and made: