While visiting my Aunt over Thanksgiving, she kindly asked if I could design a graphic for a charity fund raiser she was involved with. Being my favorite aunt (determined by proximity at the time, I love all you others too ;) I said of course!
This is how it came out:
T-Shirt
Poker Chip

Original Sketch
(done on my Samsung tablet)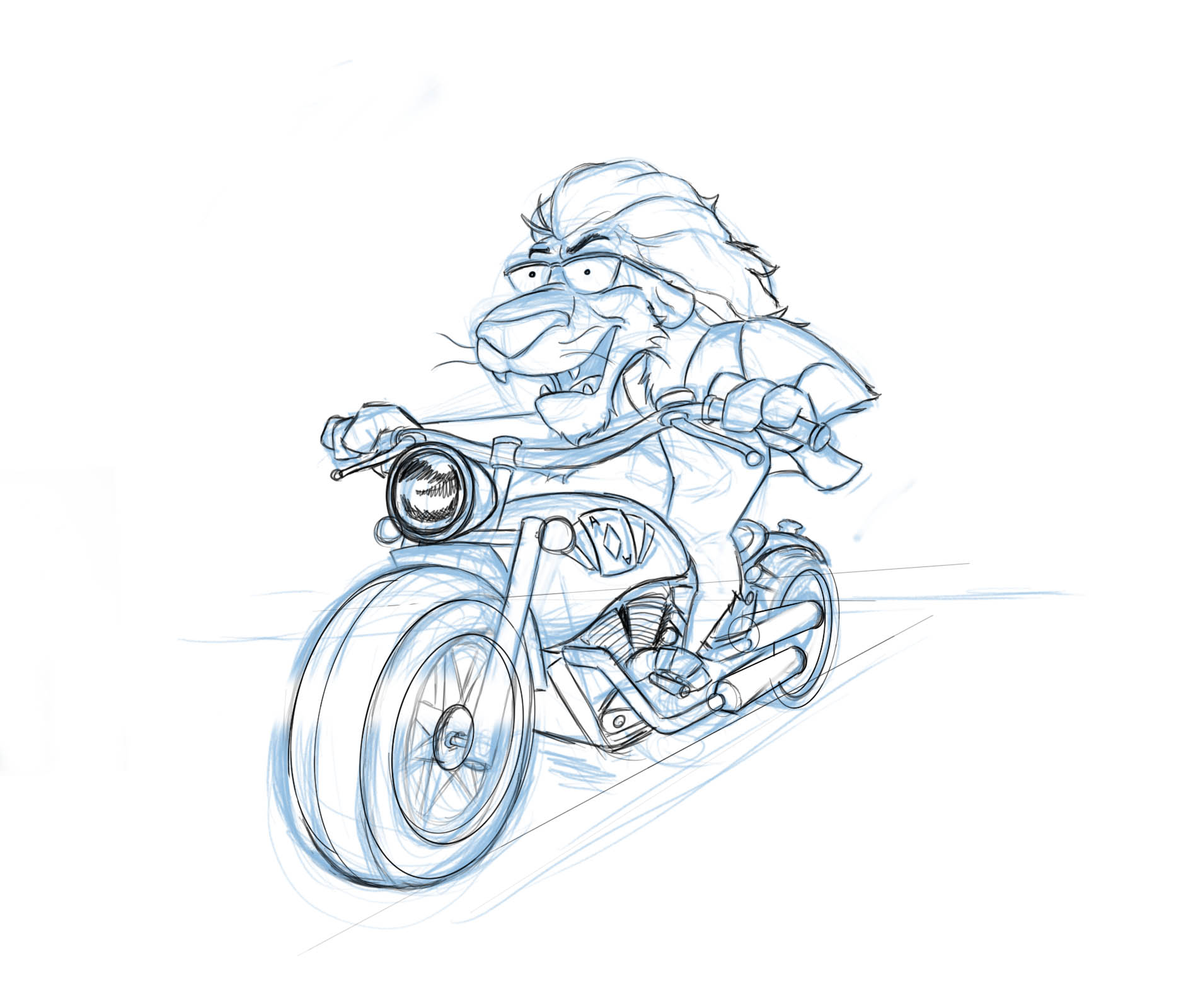 They both came out better than I could imagine. The designers at the T-shirt shop did a FANTASTIC job of adapting the design to show up well on the shirts.