Tag Archives: collaboration
This week on Silly Fun Paintings, James posted: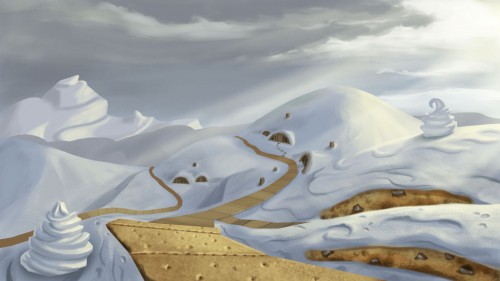 Which was then finished off by Jeff: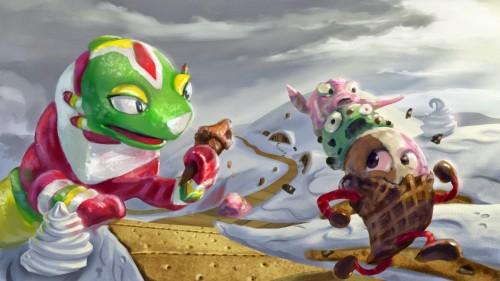 Run ice cream man, RUN!






So my buddy Jeff Bellio posted this: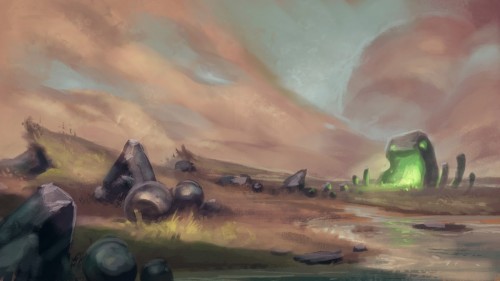 which I felt needed the addition of: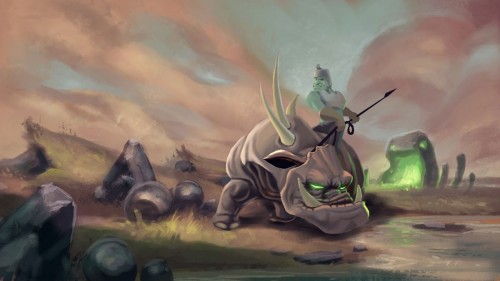 Then he finished with: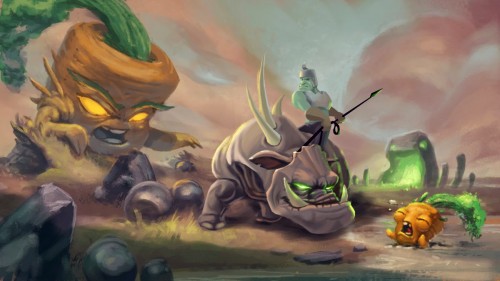 collaborating is so fun :)






I stumbled across this collaborative drawing website. Sent my college buddy Jeff Bellio a link, and this was what happened: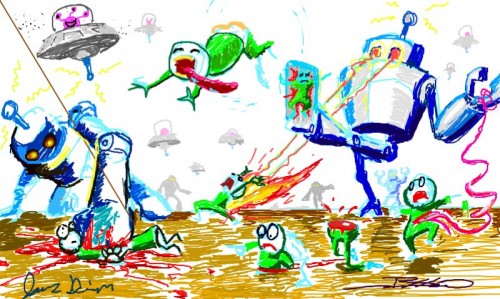 This is what happens when you unleash our brains upon the same canvas at the same time! Neither of us has a plan, neither of us really knows what is going on.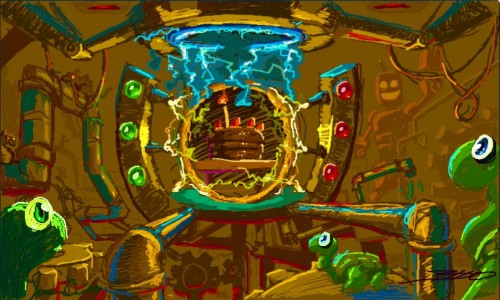 One of us will usually start by drawing a few large shapes, then the other will start to fill in what he thinks they should be.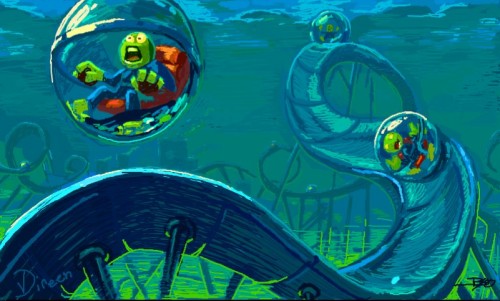 We have no qualms with the other drawing over top anything we started. It's such an amalgamation, that I can hardly remember what I contributed vs. what Jeff added.